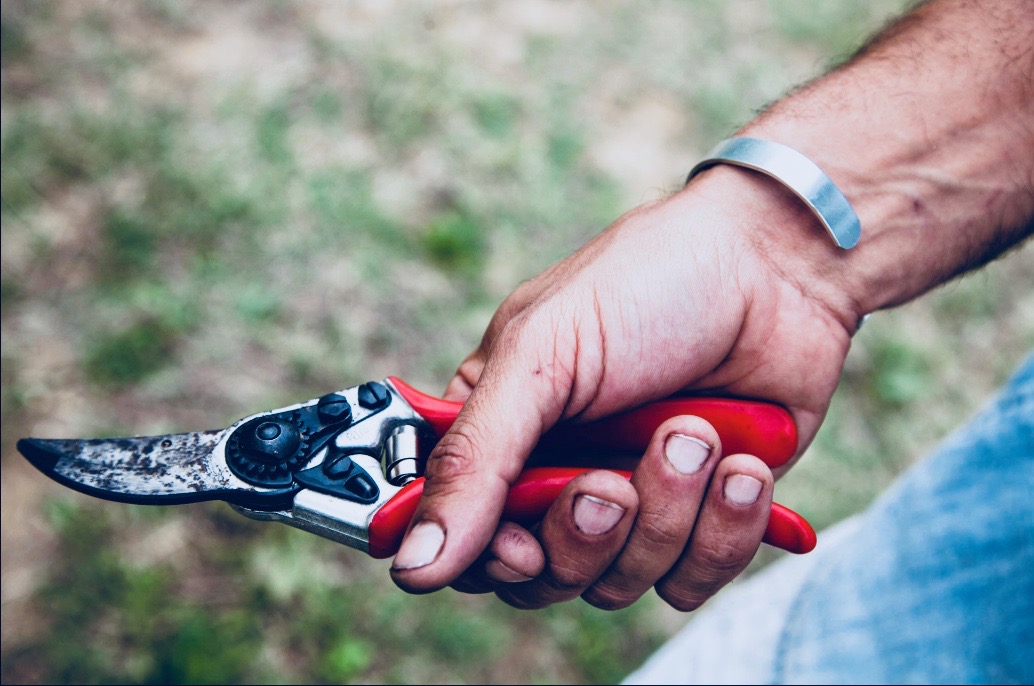 Malgiacca is situated in the province of Lucca, a relatively unknown but lovely part of Tuscany nor far from the sea.  We are wine growers, custodians of the land where we live.  We have started to revitalise old vineyards, some of which had been almost abandoned, as we strongly believe not just in their cultural value, but also the importance of preserving them and using them to make great wine.  Traditional growers believed in multi-variety planting and our wine in the glass is a reflection of the terroir's rich history and bio diversity.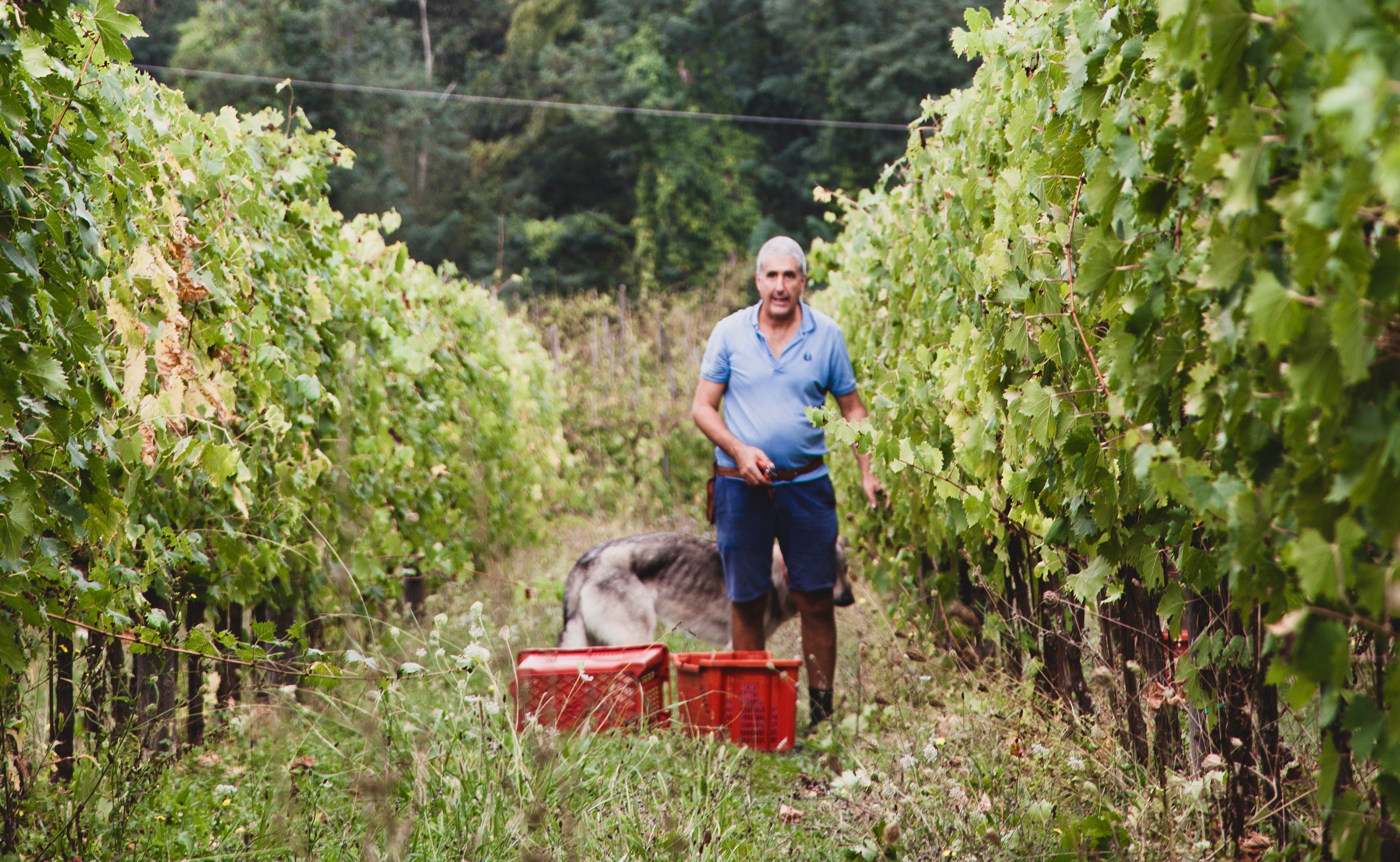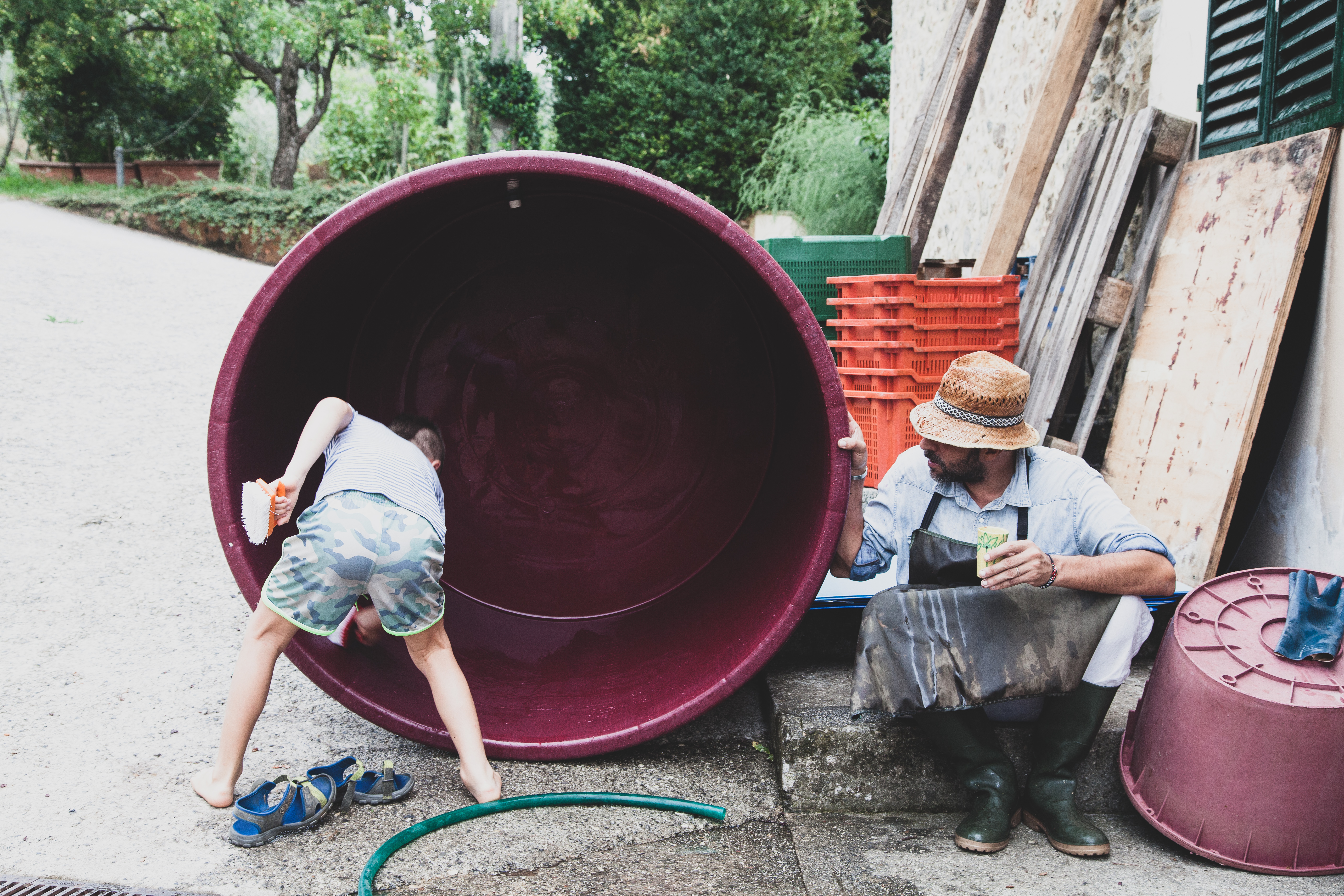 We are part of LBD, a network of local farmers who follow the Biodynamic farming method, working with natural preparations to stimulate the fertility of the soil and avoiding the use of pesticides, herbicides and other chemicals.  We must all accept that we are all part of one natural world, just one of the elements that make up a living organism regulated by precious balances that we must recognise and respect.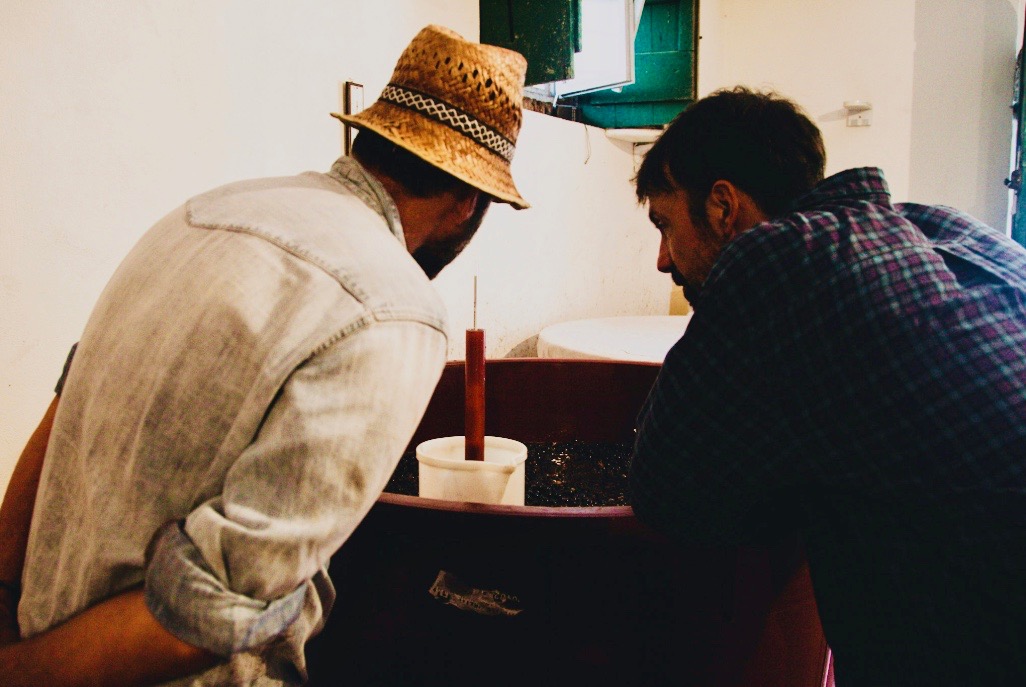 Wine is above all an expression of the fertility of our land and the land needs to breathe, just like us.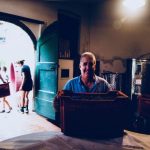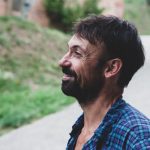 SOCIETÀ AGRICOLA MALGIACCA
Via della Chiesa 45A
55010 Gragnano – Capannori Lucca
P IVA: 02459930463
info@malgiacca.com
333 1840208 – Lisandro